Boarding reservations must be made in advance. Our boarding facilities have individual stainless steel kennels for small, medium, and large breed dogs. Our runs include rubber mats and are raised from the floor for comfort and cleanliness. All dogs are walked by our resort staff a minimum of three times daily. All of our boarding is indoor with climate control.
Canine Boarding Form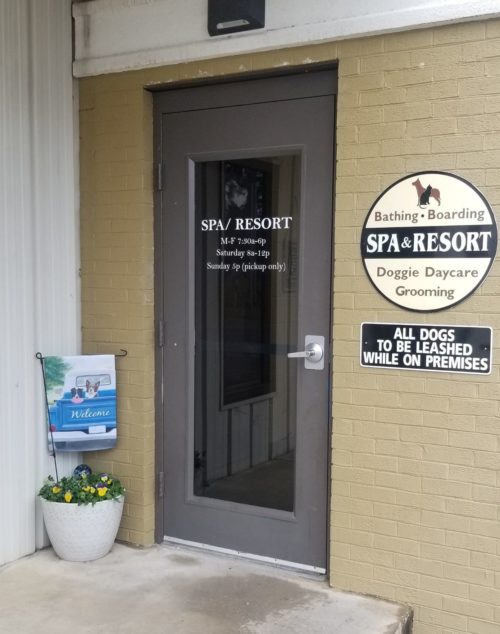 Our kitty condos are in an area far from our dog boarding area to ensure a quiet, comfortable stay.
Feline Boarding Form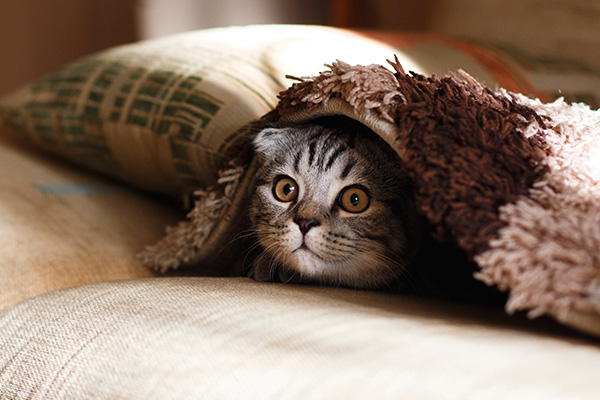 CIRDC Vaccine (Canine Infectious Respiratory Disease Complex)
CIRDC is canine infectious respiratory disease complex and can include any number of infectious components, including canine parainfluenze, bordetella bronchiseptica and adenovirus. It is most often contracted when many dogs are housed together in one area. We recommend CIRDC vaccination on a yearly basis to protect your dog, whether your dog boards with us, plays with other dogs in the neighborhood, visits a groomer or goes to a dog park. In order to make a boarding reservation, your dog must be current on all of his/her vaccinations, especially CIRDC.
NOTE: We do not recommend CIRDC vaccine for cats.
If you wish for your pet to have a bath prior to going home, please let us know. For the cleanliness and safety of all of your boarders, if your pet has fleas or ticks prior to entering the hospital, he or she will be treated. (An extra charge will apply). Topical flea and tick products can be applied to your pet 48 hours after his or her bath to aid in flea and tick control. We only use the highest quality shampoo on your pet.