Planning a trip and need a home away from home for your pet?  At CVH, we understand that leaving your pet can be hard. That's why our "Cottages @ Coats" are professionally staffed with a team of animal lovers here to make sure your pet's stay is comfortable, fun and full of one on one attention! Our team is trained to recognize medical concerns and anything out of character for your pet and immediately report it to one of our highly skilled veterinarians. Our professional team is also trained to administered your pet's medications when needed.
We also offer Medical Boarding for pets who have a chronic illness or special needs so you can be confident that your pet's medical needs are being met.  Our medically trained veterinary team will care for these pets in our hospital during their stay.
Overnight Cottage Stay (Dog Boarding)
$33 nightly, 1 dog
$21 nightly each additional dog, same Cottage
(Limit, 3 per Cottage)
In our climate-controlled Cottages, dogs enjoy a large, 7 foot by 5 foot, home-feel cottage offering plenty of room even for large breed dogs.  Each cottage is equipped with a raised dog bench and an orthopedic bed.  Your dog will enjoy multiple outdoor excursions throughout the day and lots of stimulating activity, including two 15-minute activity blocks daily. Each dog also receives a treat-filled Kong to munch on during their stay and a gourmet treat daily while mom and day are away!  Plus, you can rest easy knowing that veterinary medical attention is just a room away should they need it during their stay.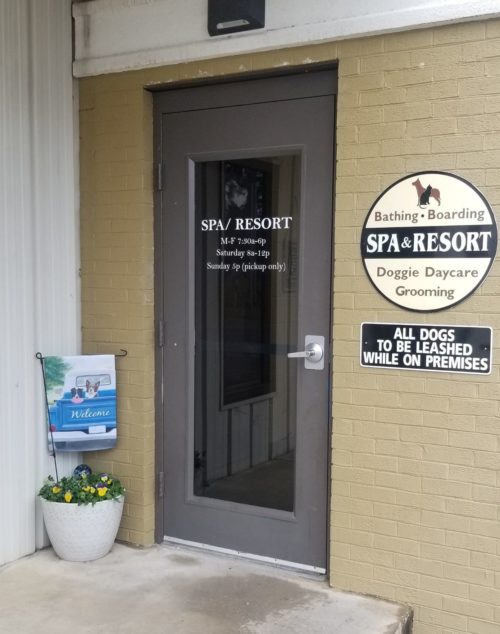 Cat Boarding
$24 nightly per kitty
Our kitty condos are in an area far from our dog boarding area to ensure a quiet, comfortable stay for your feline friends. Our kitty resort sports climbing shelves complete with hammocks and an upper-level play and rest area so your feline friend can get in some good exercise during their stay with us.
View kitty resort pics in our homepage Gallery!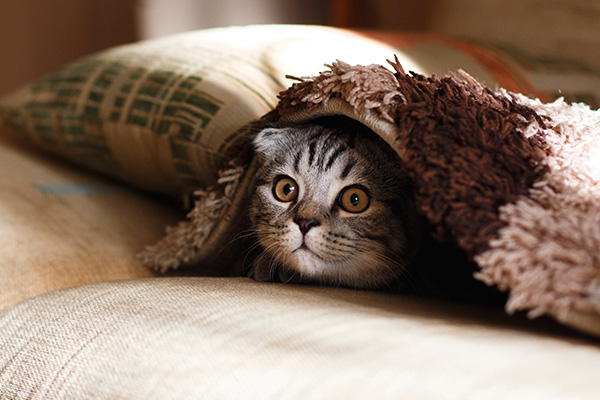 Dog & Cat Boarding Requirements
All pets must be up to date on their vaccines, must have a negative Intestinal Parasite Screen and must be currently covered by a flea and tick preventative.
Dogs must have their DAPPv, Rabies and CIRDC vaccines.
CIRDC Vaccine (Canine Infectious Respiratory Disease Complex)
CIRDC is canine infectious respiratory disease complex and can include any number of infectious components, including canine parainfluenze, bordetella bronchiseptica and adenovirus. It is most often contracted when many dogs are housed together in one area. We recommend CIRDC vaccination on a yearly basis to protect your dog, whether your dog boards with us, plays with other dogs in the neighborhood, visits a groomer or goes to a dog park. In order to make a boarding reservation, your dog must be current on all of his/her vaccinations, especially CIRDC.
Cats must have their FVRCP and Rabies vaccine. (NOTE: We do not recommend CIRDC vaccine for cats).
If you wish for your pet to have a bath prior to going home, please let us know. For the cleanliness and safety of all of your boarders, if your pet has fleas or ticks prior to entering the hospital, he or she will be treated. (An extra charge will apply). Topical flea and tick products can be applied to your pet 48 hours after his or her bath to aid in flea and tick control. We only use the highest quality shampoo on your pet.